Maintenance Procedures & Policies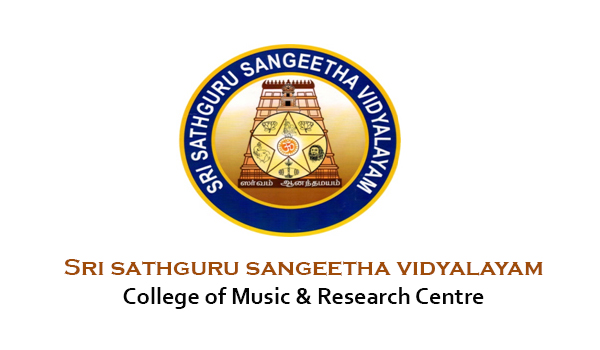 Procedures and policies for maintaining and utilizing physical, academic and support facilities
Construction, maintenance and repairing of academic buildings, library, classrooms, electrical appliances and other physical infrastructure of Sri Sathguru Sangeetha Vidyalayam is done by the parent organisation Sri Sathguru Sangeetha Samajam.
The college receives grant from the University Grants Commission under Plan Block Development Grant & IQAC. Plan Head mentions the assigned budget for purchase of difference items which includes Books & Journals, Equipment, and contingency.
A stock register is maintained for all instruments and other amenities. The parent organisation Sri Sathguru Sangeetha Samaj am takes care of cleaning, and overall smooth functioning of the college.
The institution has made an AMC (Annual Maintenance Contract) with PENTAGON COMPUTER SOLUTIONS. The original software and their filing are maintained by the management.. Electrical maintenance work is thoroughly done periodically to ensure the safety for users. The college replaces old furniture and furnishings very regularly, Daily cleaning of the entire campus; all the corridors, classrooms, and halls are maintained spotlessly.
UPS for power backup to run essential equipment Maintenance for all instruments are undertaken as this is purely performance oriented.
Up gradation of computers is done periodically and regularly.